Adapting to an evolving lettings market

Landlord Direct are based in West Bridgford, Nottingham, but we offer our letting services on a national basis. The Private Rented Sector is now high on the political agenda and fundamental changes are certainly on the way. All the political parties are pushing for greater security of tenure for tenants and a fairer approach to renting . Many landlords may be content to offer their rental properties on a long term basis if new regulation and higher interest rates allow them to sustain the returns they require. Landlord Direct do offer support to longer tenancy landlords by offering a cost effective national let only service at a time when letting and compliance costs are rising.

Landlord Direct also believe that many landlords will increasingly be interested in securing tenants that only require a tenancy for fixed or shorter term periods, this allows landlords to keep greater control of their investment properties, and as the private sector becomes more regulated, a flexible letting strategy should provide good yields & less management issues for landlords. We offer a flexible letting service that can switch between flexi let tenancies & short stay / holiday lets where appropriate.
.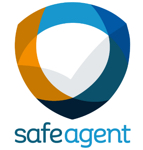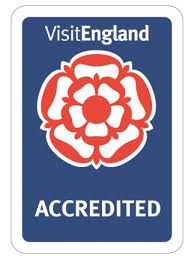 ---